Celebrating With Fireworks
Congratulations To Jody & Dave!
Thank you to Jody & Dave and family for having Mystic Highway be part of your special day at the beautiful Hart Family Farm in Gadshill Ontario.
A special thank you to everyone involved in making this event happen and allowing us to be a part of such a special day.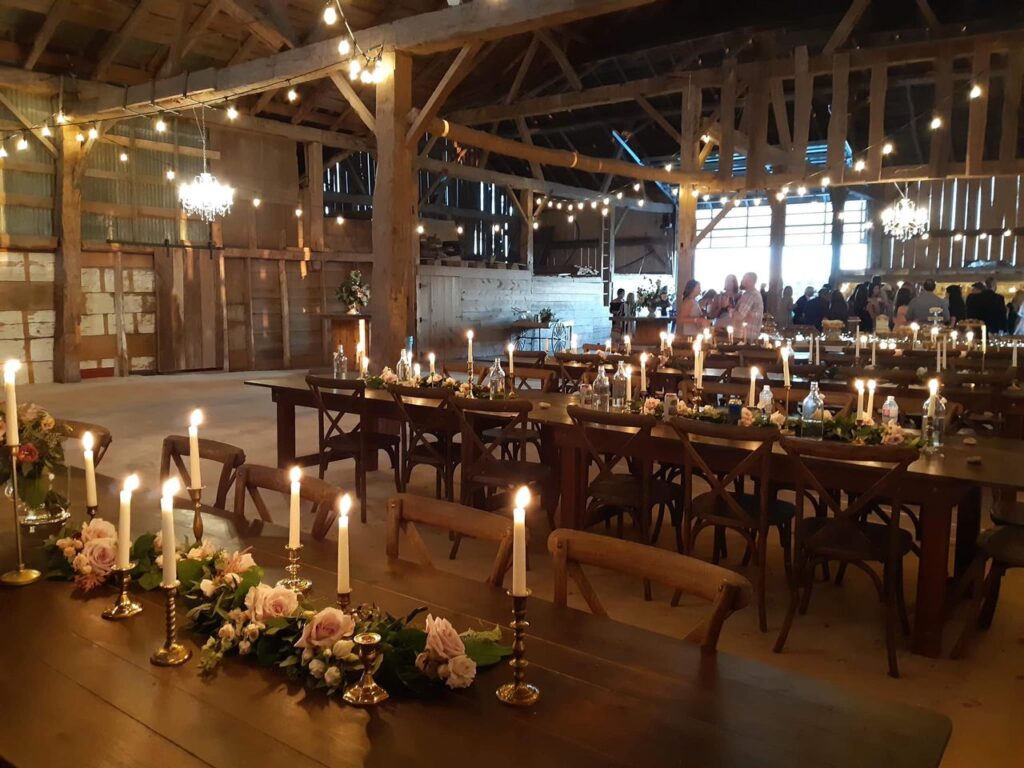 Have you heard us live? Share you experience with us? Click here to sign our guestbook.